If you're searching for "something new", Let's explore the unexplored region of Kuriyama in Nikko.
Bracken is a sort of a mountain vegetable. Eating bracken is part of Japanese culture, especially in rural areas.You can harvest as much bracken as you want into a plastic bag. Let's join the tour. I'll introduce its attraction.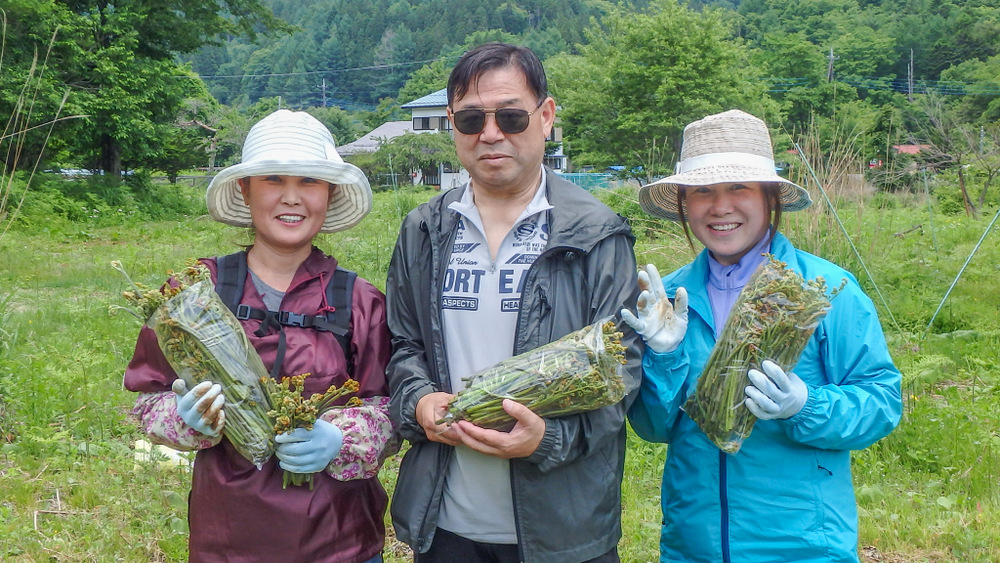 1. Only the participants can harvest bracken in the rich nature.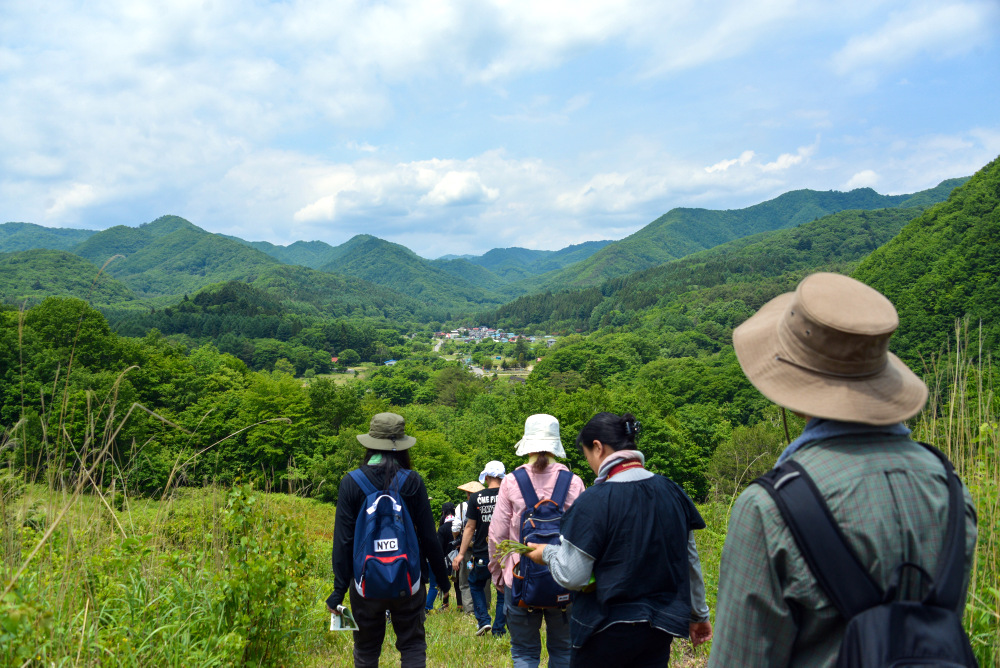 Dorobu's nature will relax you. No one can harvest bracken except for you in the area.
2.  Local guides will explain how to harvest bracken.
"I have never harvested bracken before. Can I do it well?"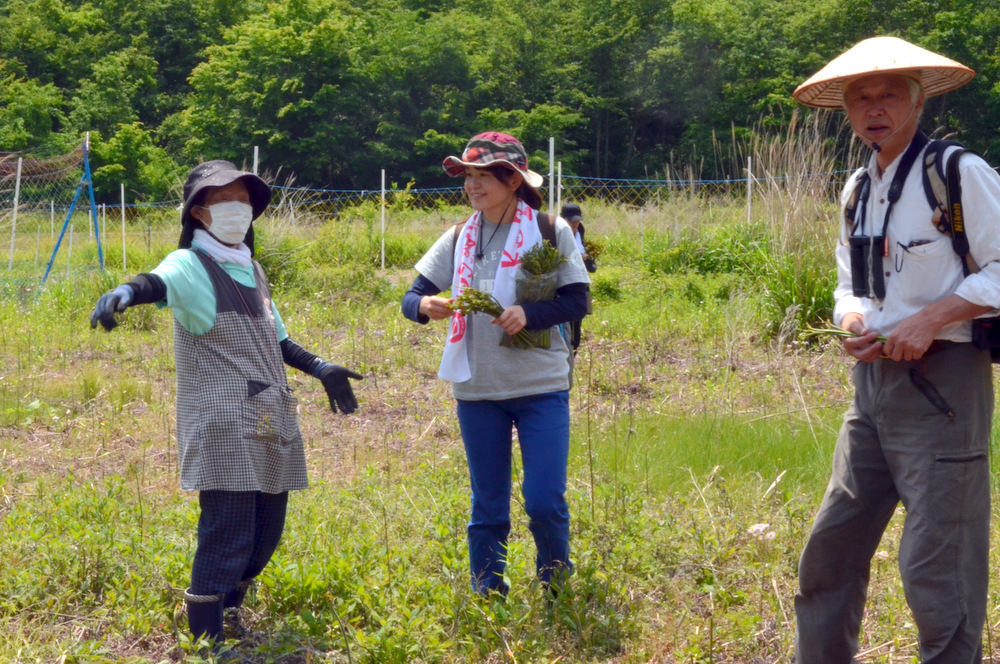 Of course, don't worry.  Local guides  will show you how to harvest bracken, which is very tasty and more!
3. Guides tell you great recipes.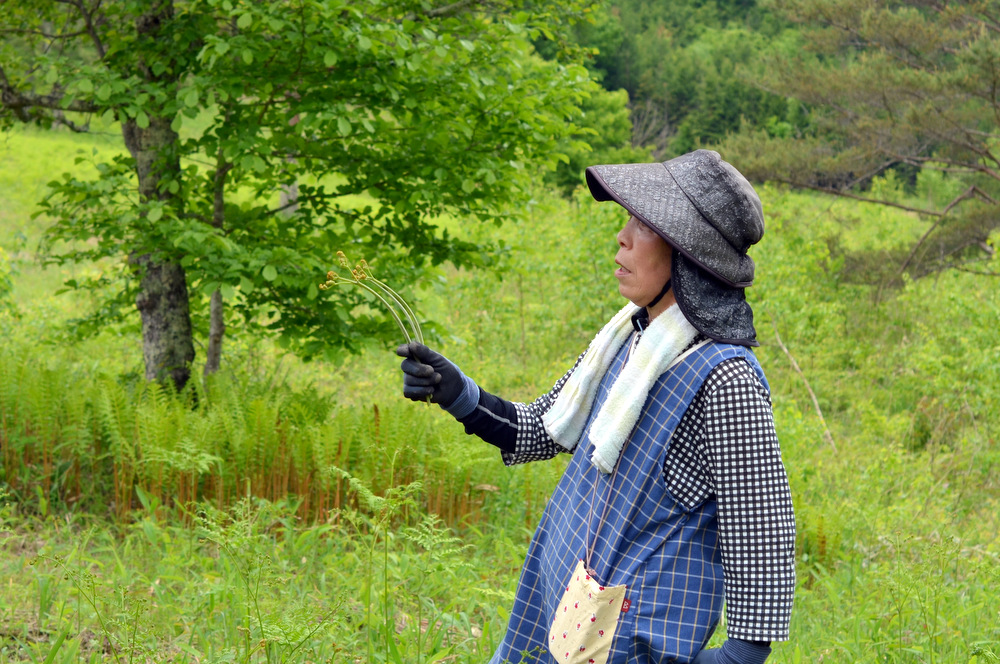 If you don't know how to cook mountain vegetable, no problem, we have prepared great recipes for you.
4. Tour Overview
Date
 During June 2018
Meeting place
Dorobu area (for more detail, check the flyer below)
Number of participants
at least 2 people
Participation fee
1,800 jpy/ per person

※We cannot accept credit cards.

Things to bring
towel, cap, beverage, rain gear
※We can lend you some rain gear
5. Flyer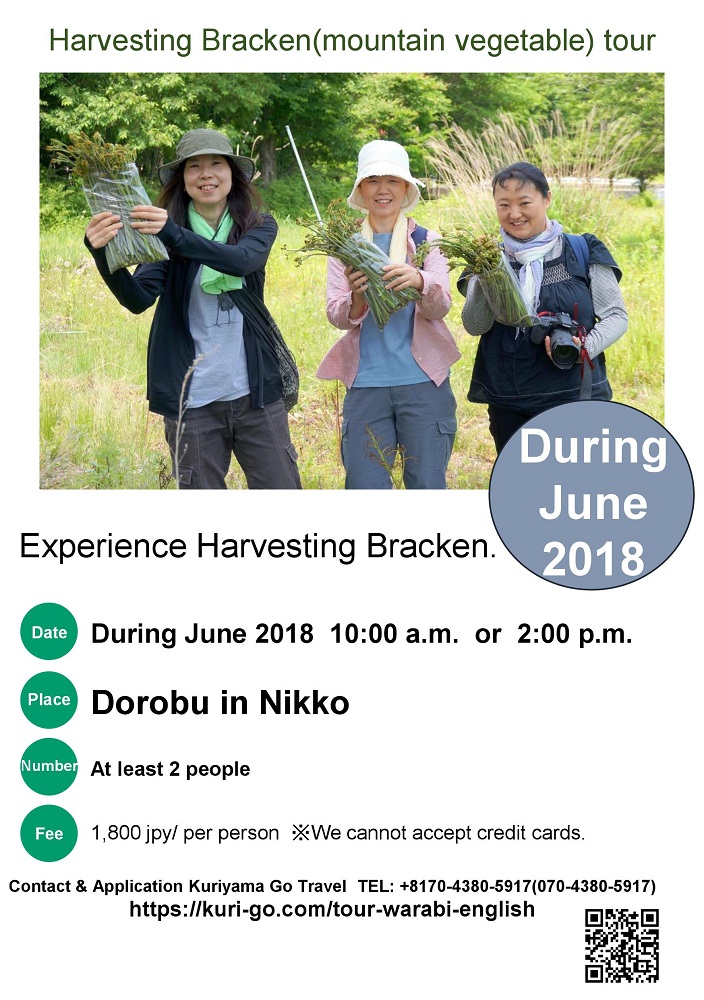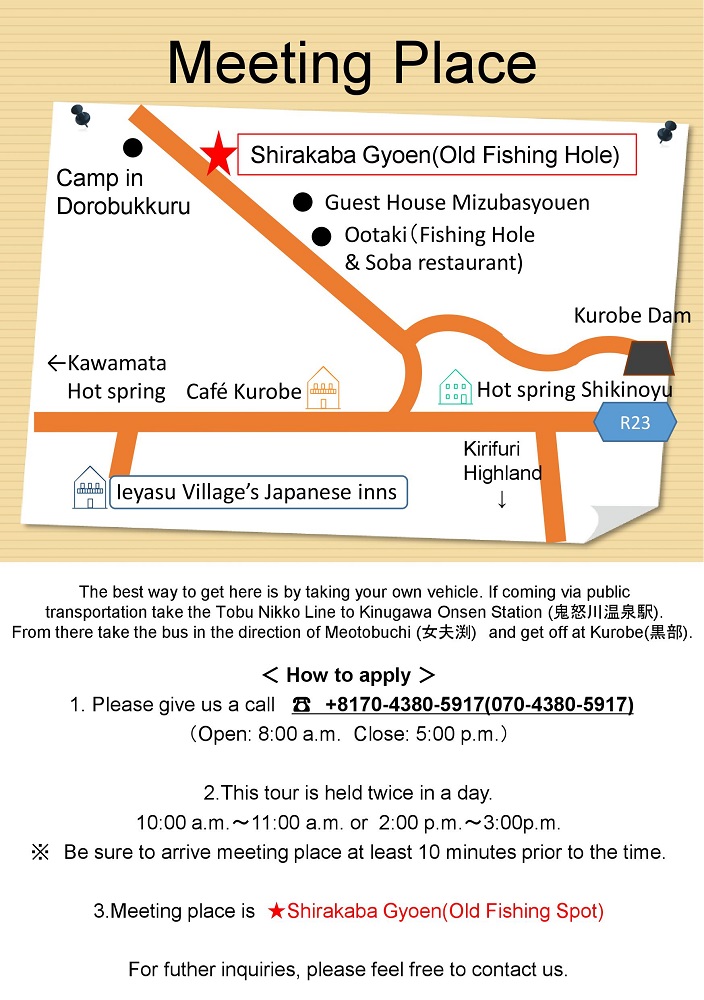 Please contact us using the form below.