If you're searching for "something different", Let's explore the unexplored region of Kuriyama in Nikko.
1.Where is Kuriyama Village?
Kuriyama Village, Nikko City, Tochigi prefecture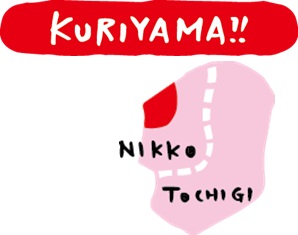 It's located in the northwesternmost part of Tochigi prefecture. It is well removed from the tourist crowds around the famous sightseeing places. (Toshogu shrine, Kegon waterfalls etc.)
Kuriyama village is said to be "The last Unexplored Region in Kanto."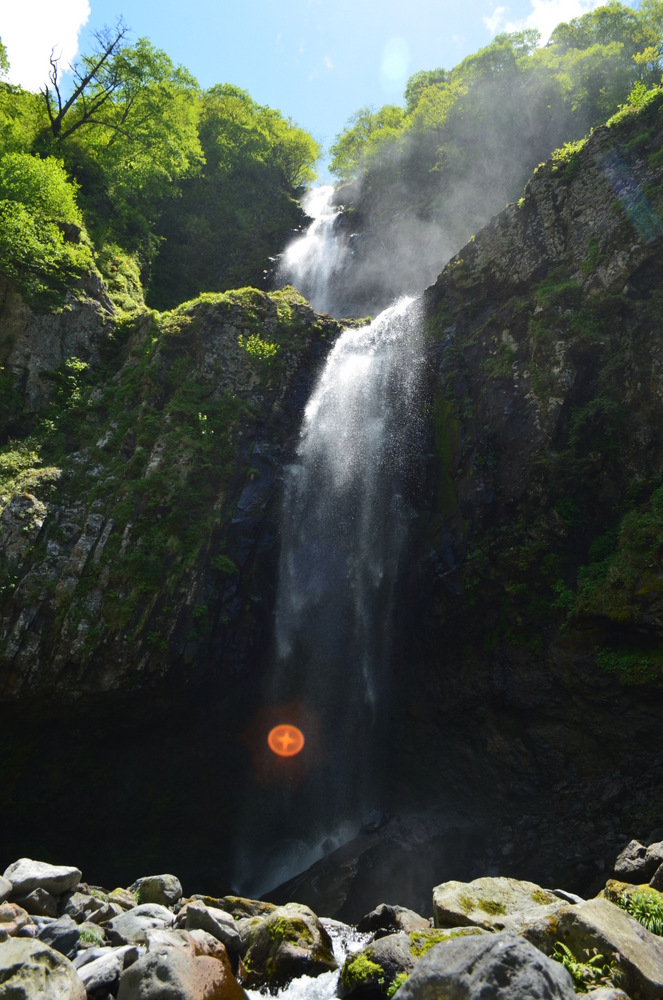 Nunobiki Waterfall(布引の滝)
This village is not a famous tourist spot, but it has really rich nature including hot springs and people who live in this village also have a warm heart and a warm hospitality.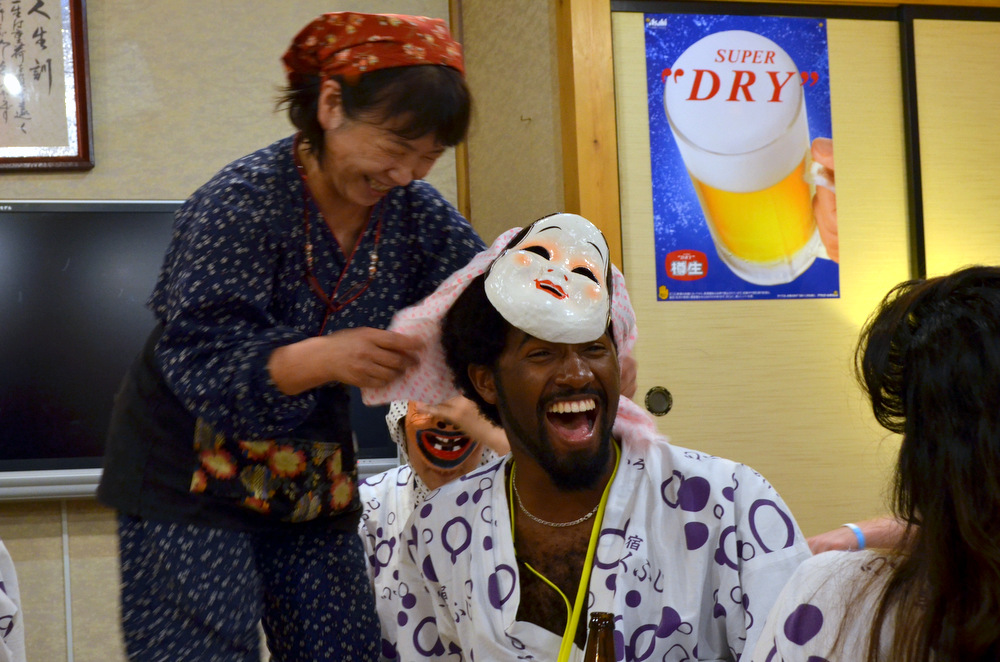 They keep all the guests entertained. So the tourists who come Kuriyama Village expect to be relaxed and also look forward to having a conversation with the local people there.
2.Geography
"It has an extremely large area of land and a very small population!"
Nikko city makes up one quarter area of the area of Tochigi. Although Kuriyama Village makes up 30% of Nikko city, the population is only about 1,300; most of the area of the land is forest. (around 94%)
3.Climate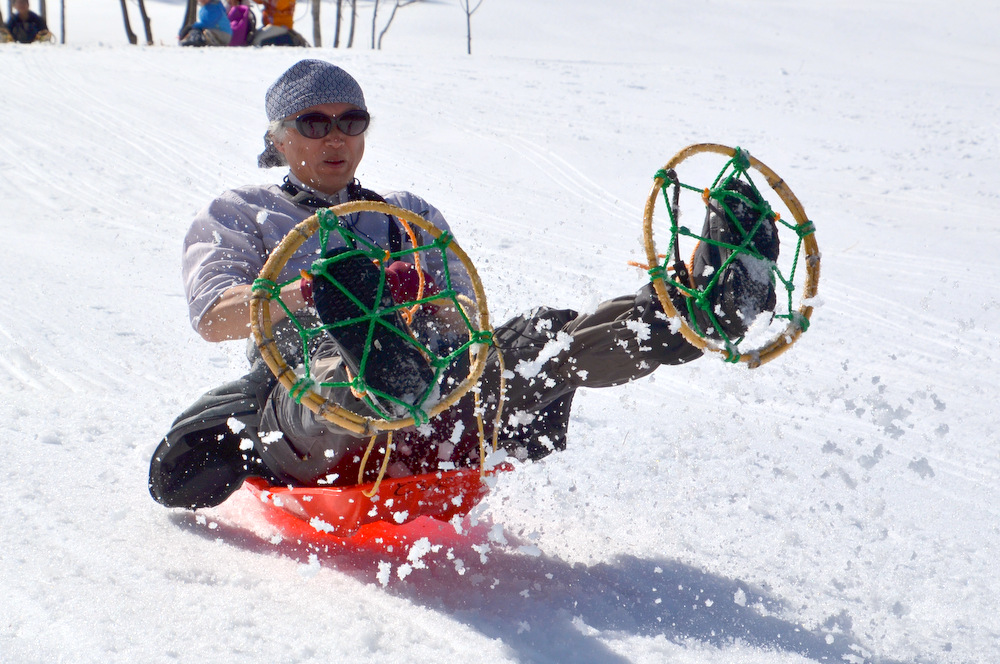 Dorobu(土呂部)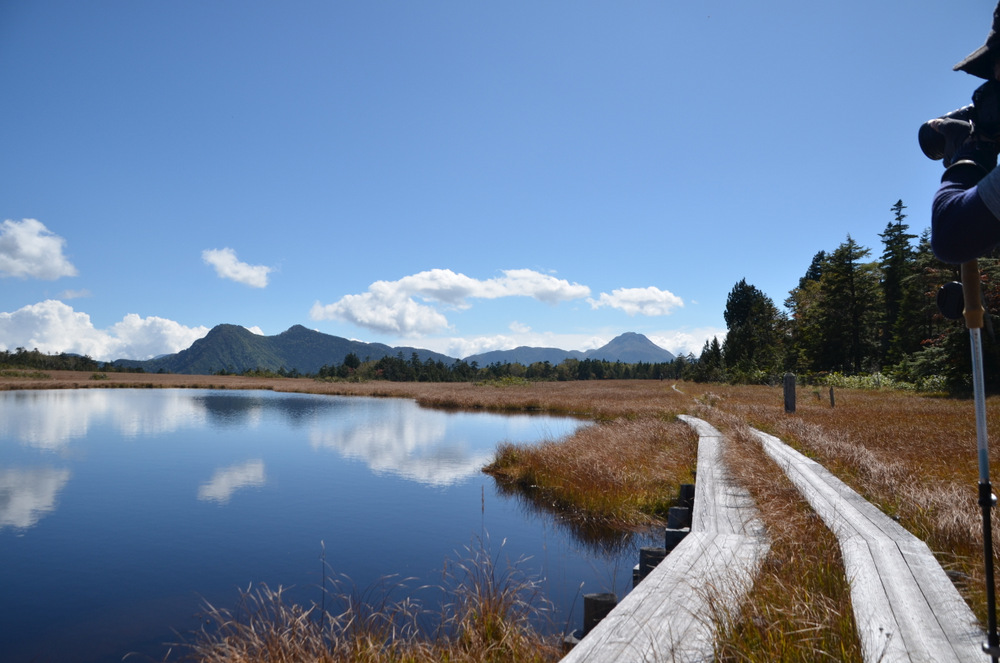 Kinu Marshland(鬼怒沼)
"You can almost touch the sky. It's cool during the summer season and it's too cold during the winter season."
The highest place in kuriyama Village like Kinu Marshland, is over 2,000 meters above the sea level. The placed where people live is between 600 meters and 1,100 meters above the sea level. It means that even the lowest place is as high as Tokyo Sky Tree.
4. History
"The last village in Tochigi" became a part of Nikko city.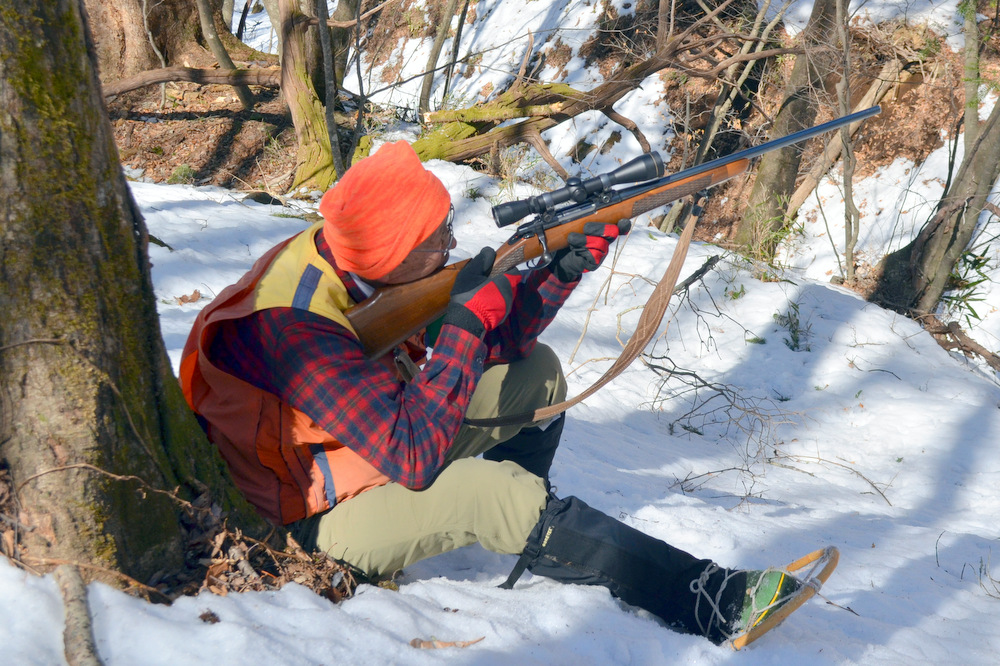 Kuriyama has been called "Kuriyama GO" (note: "GO" means aggregated villages) since the Meiji period. (1868~)
The Japanese municipal system was started in 1947. (a village, town or city status is decided by the prefectural government.) In that time, nine villages were merged into one Kuriyama Village. In March 2006, Kuriyama, the last village in Tochigi became a part of Nikko city as a result of merge.
There are many stories as to why it is called Kuriyama Village. It is said that people were able to get a lot of chestnuts in the village. This name, Kuri means chestnut, Yama means mountain in Japanese.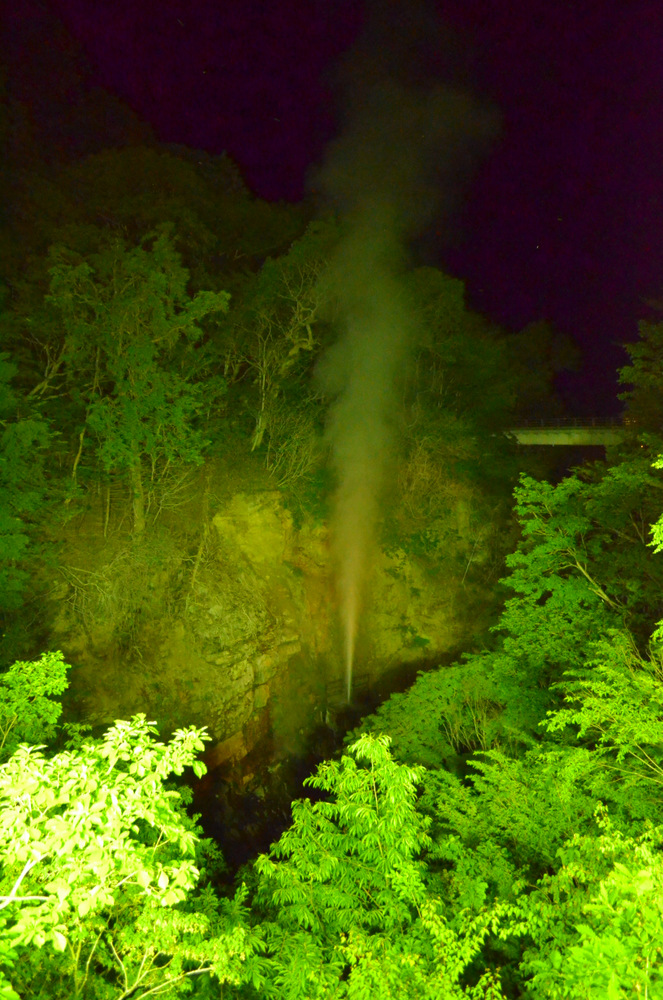 Kawamata geyser(川俣間欠泉)
Most of the tourists who visit here are surprised and tell us "Nikko is well known for its World heritage site Toshogu Shrine, but I didn't know what a great unexplored region this is!"
5.What attractions are there?
Like all hometowns in Japan, Kuriyama Village also has a lot of historical attractions.
(1) Hot spring "Onsen"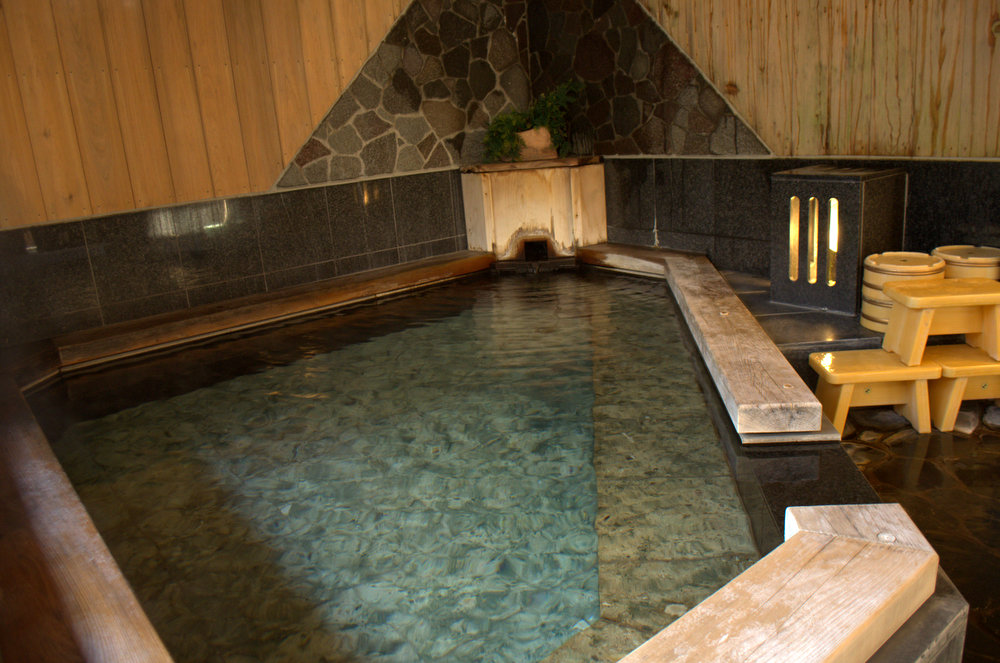 If I'm asked by tourists "What would you recommend as Kuriyama Village's star attraction?" I would definitely tell them "It's variety of Hot Springs." Its quality and unexplored mood, etc. Everything is great and it's one of the top hot springs in Japan, I guess.
(2) Rich nature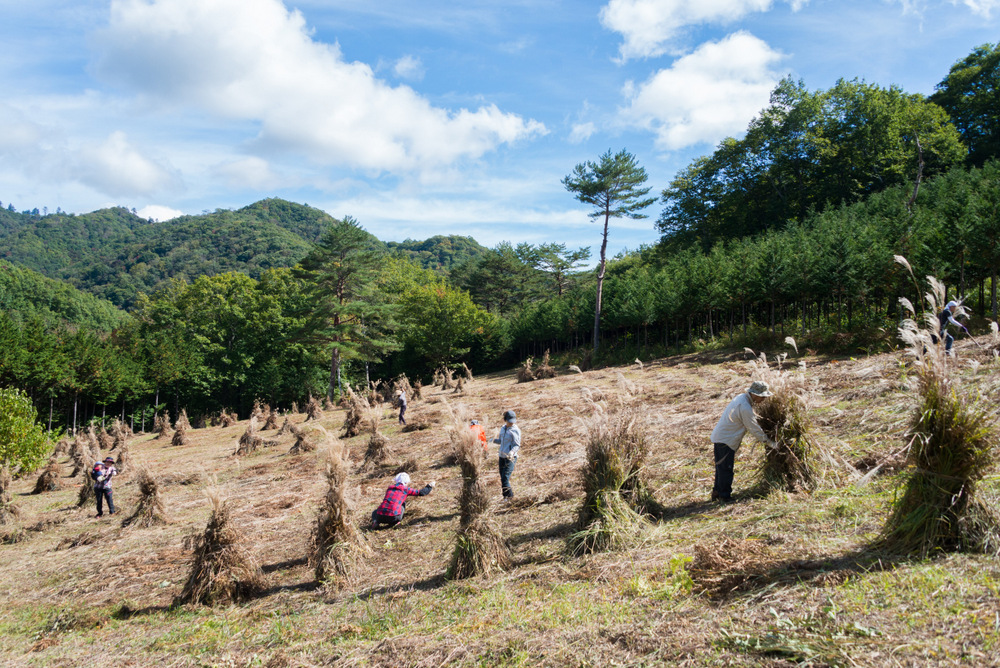 Even the people who live in Nikko city feel it's a breathtaking view.
(3) Delicious and nostalgia food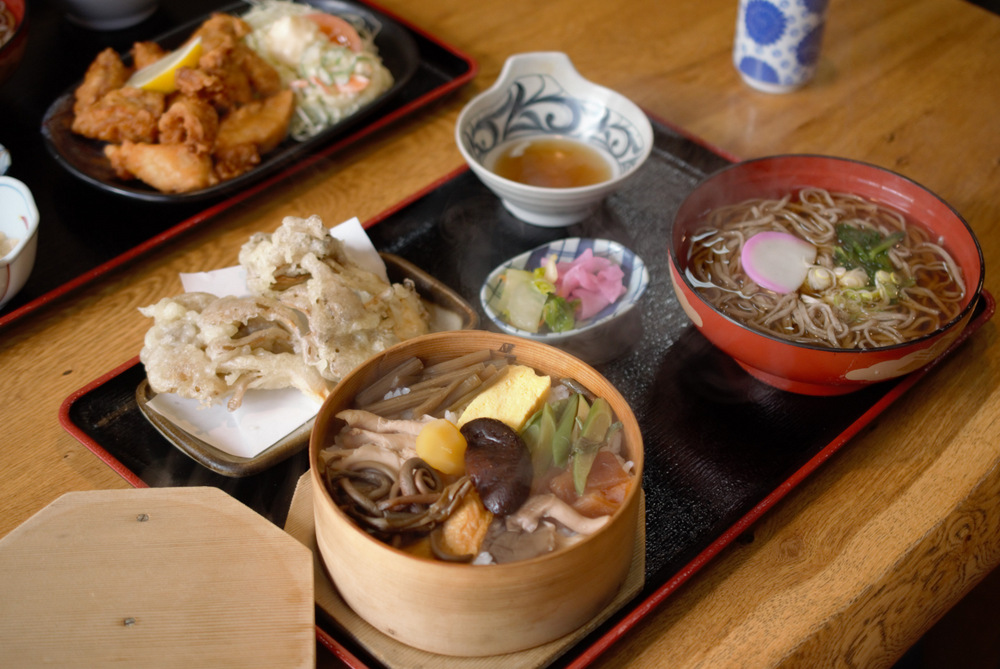 It's different from city food. You can taste traditional Kuriyama cuisine.
(4) Kuriyama outdoor style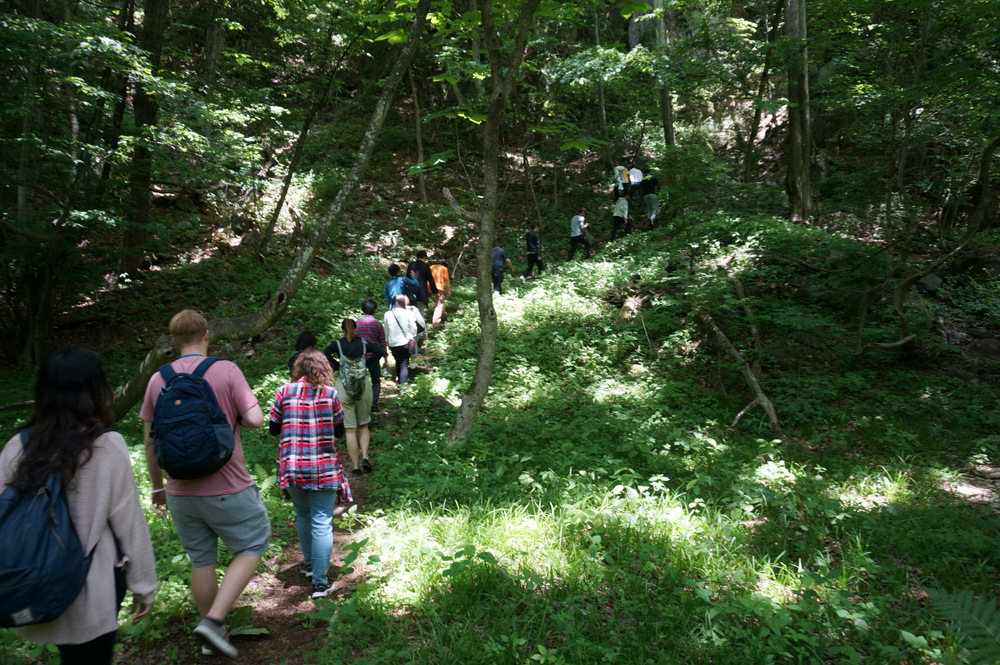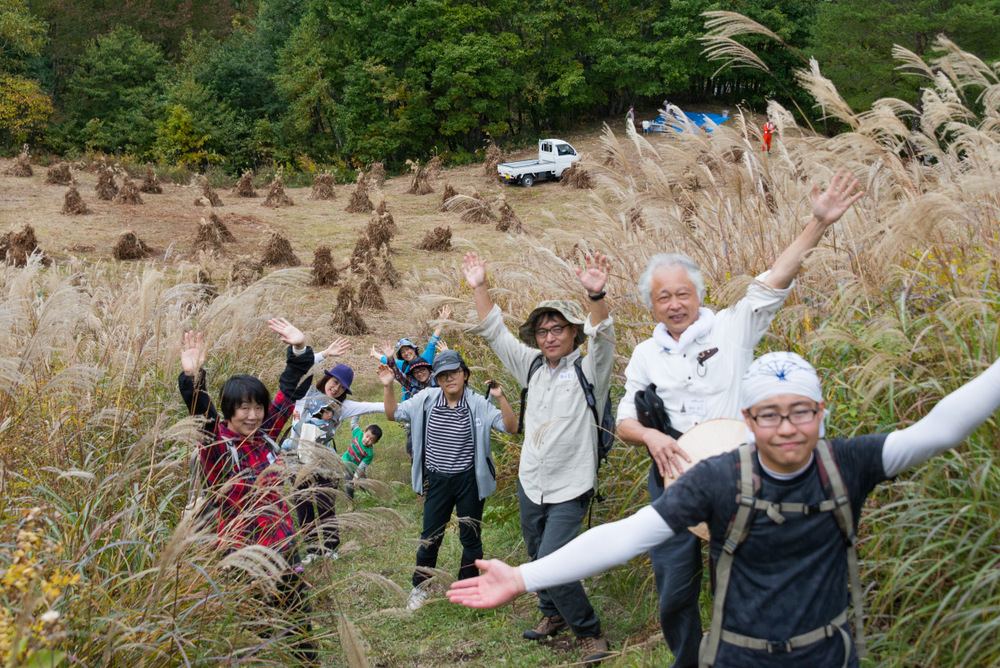 Hiking,fishing, camping, etc. Whatever you do, you must do it in Kuriyama Village.
6. How to get there?
The best way to get here is by taking your own vehicle. If coming via public transportation take the Tobu Nikko Line to Kinugawa Onsen Station (鬼怒川温泉駅). From there take the bus in the direction of Meotobuchi (女夫渕).
7. Kuriyama marvelous View