Cafe "Kokoro Kamimura" is located in Yunishigawa area.The cafe is reminiscent of the Japanese nostalgic Showa period (1927-1988).
Contents
1. Introduction
2. Restaurant Information
3. Menu
4. Cafe Kokoro Kamimura Photo gallery
5. Access
6. Map
1. Introduction
In fact, this place used to be a soba restaurant. The owner of the cafe renovated it and re-established it as a cafe. He likes to collect antiques, plenty of antiques that he collected are displayed in the cafe.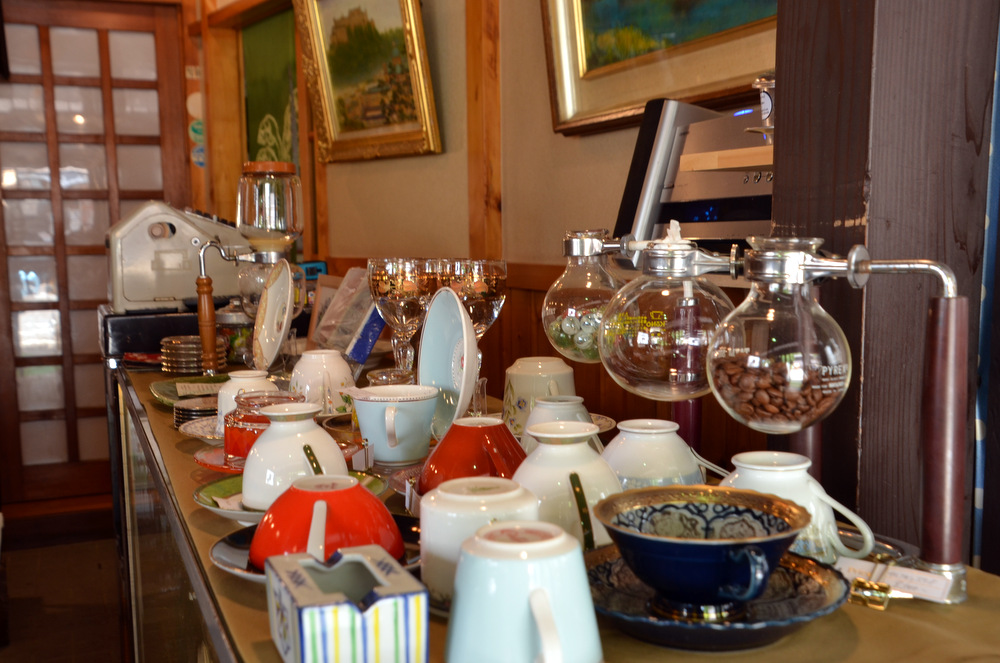 When you order coffee, you will notice that all the coffee cups used are different. The owner chooses a cup for each customer.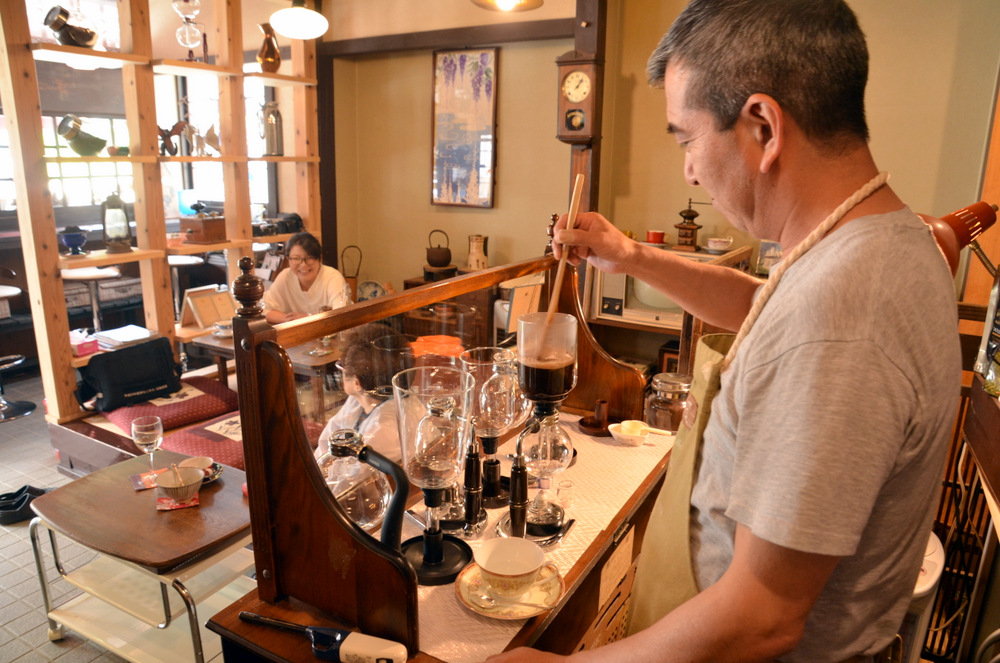 He makes each coffee with freshly ground coffee beans by a siphon coffee-maker(vacuum coffee maker.) It is easy to relax here with delicious coffee and nostalgic music.
Please refer to the following link about siphon makers→ 5 Reasons to Try a Siphon Coffee Maker
2. Restaurant Information
Address: Yunishigawa 740, Nikko city, Tochigi prefecture
Hours: 11:00~15:00
Regular Day Off: Thursday and Friday
Tel:+8190-7829-5807(090-7829-5807)
Seats: 12 people
Parking space: Park your car in the municipal parking lot next to this cafe.
3. Menu
The kind of Coffee and dessert menu varies depending on the day. I'll show you some examples.
Drink
サイフォン式コーヒー(Coffee)Two cups of hot coffee made by a siphon coffee-maker with teacake. ¥600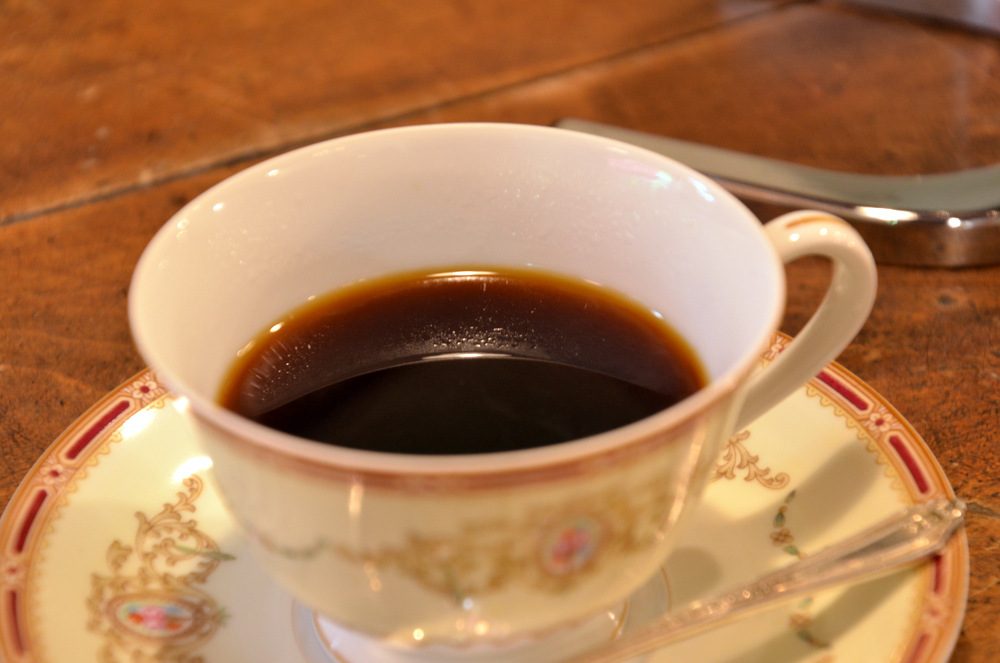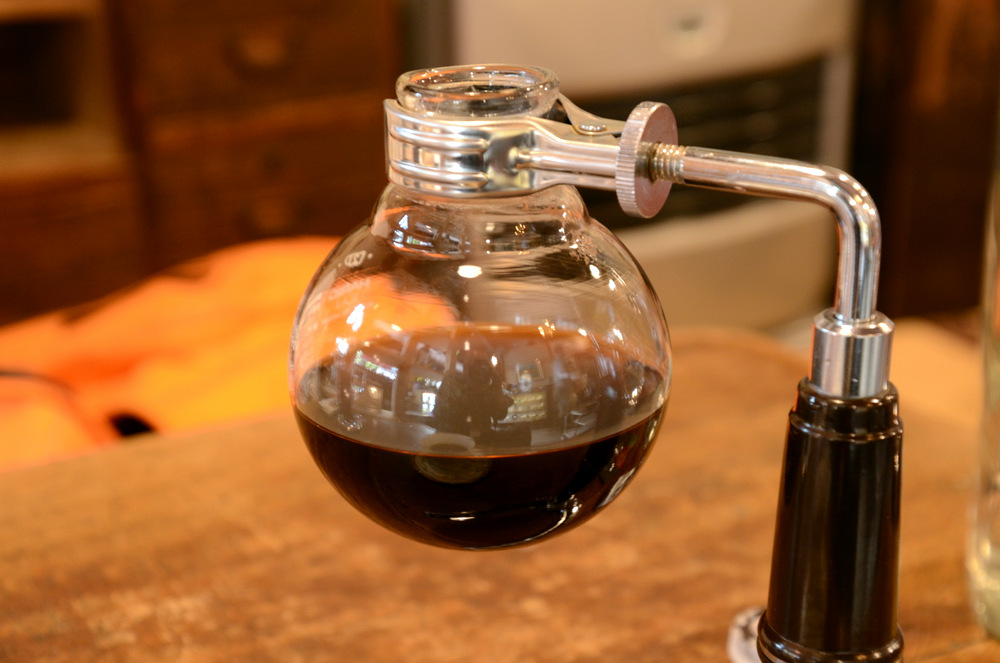 アイスコーヒー(Iced Coffee) ¥500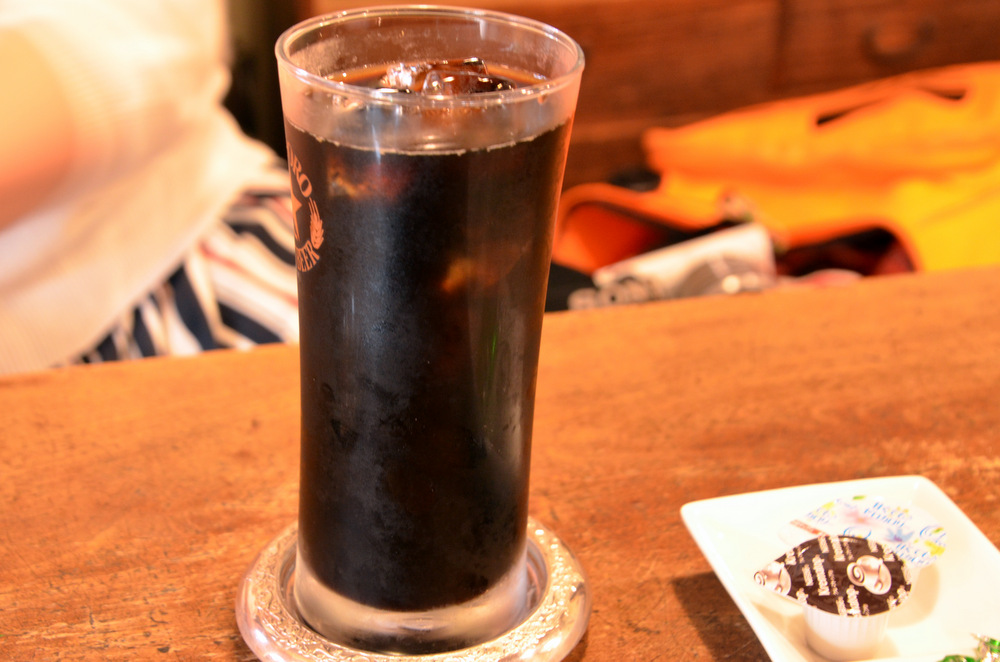 抹茶 POWDERED TEA(Maccha Powdered Tea) Hot green powdered tea.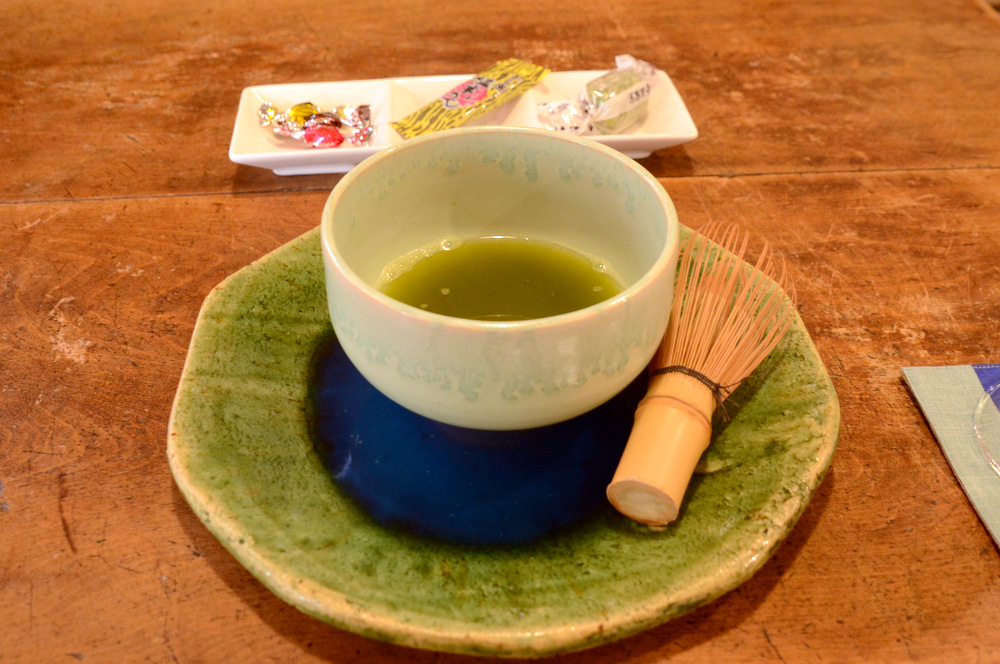 You can try stirring green tea with a tea whisk.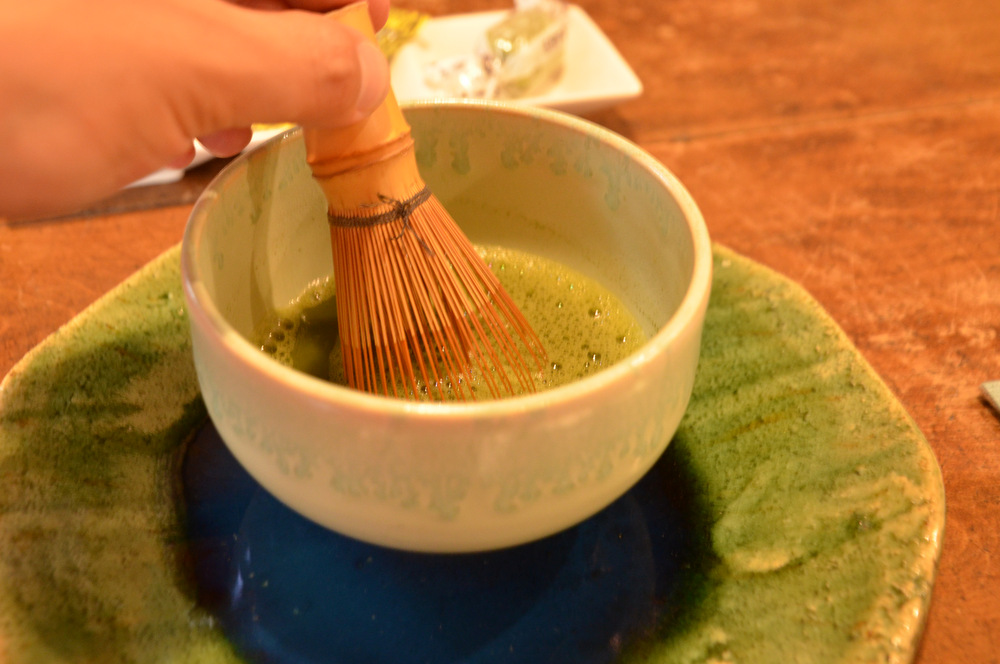 Desserts
チョコレートサンデー(Chocolate sundae)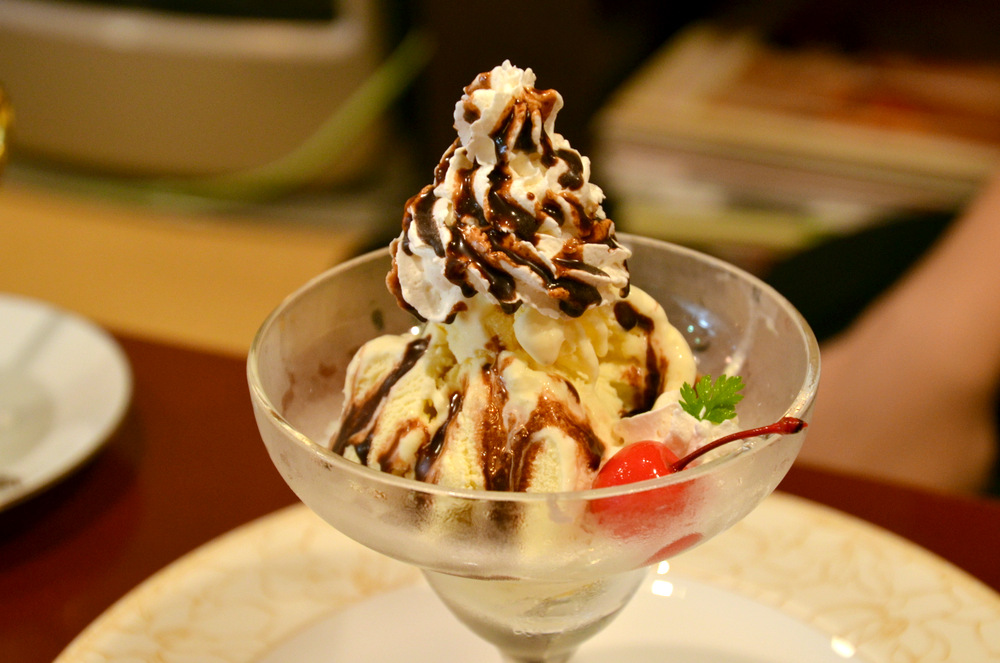 かみむらプリン(Homemade Pudding)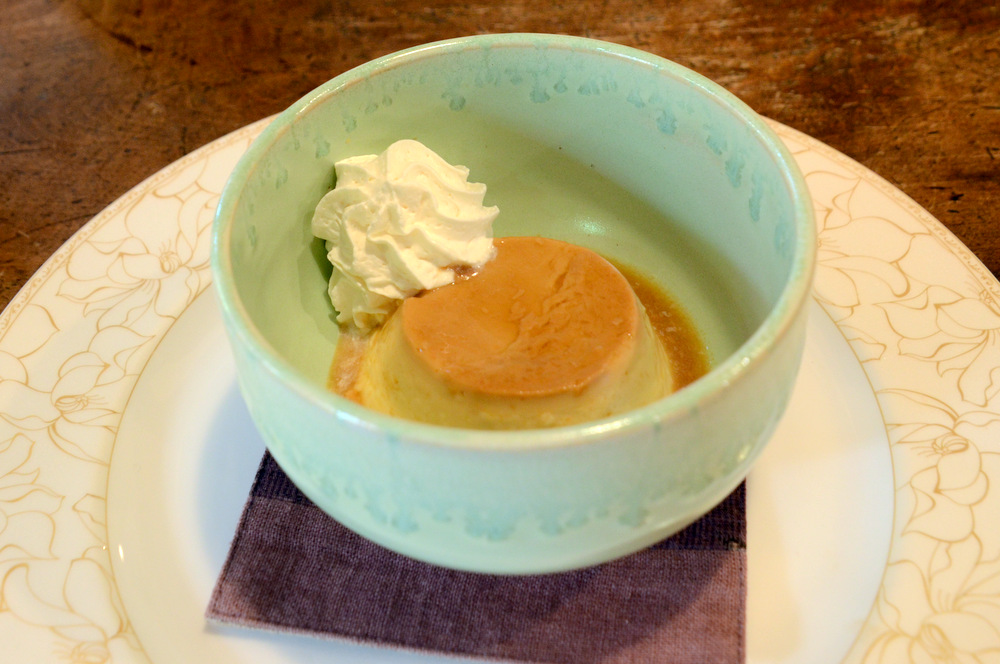 Food
ハヤシライス(Hayashi Rice) Hashed beef with rice, bread and soup ¥800
4. Cafe Kokoro Kamimura Photo gallery
5.Access
How to travel between Yunishigawa Onsen and Tokyo (Japan-guide.com)
If you take a bus from Kinugawa onsen station, get off at Honkebankyumae (本家伴久前).
6.Map